Hoffman Miller
Advertising
Whatever your brand, message, product, service or cause, HMA has the experience,
expertise, passion and know-how to help you execute your project and achieve results.
Nathan Hoffman
Working in the New Orleans creative industry for over three decades.
As sole owner and one of the founding members of Hoffman Miller, Nathan Hoffman has more than 30 years of experience working with companies, organizations and government agencies to help them with their diverse branding needs.
Serving as creative chief for HMA's varied customer base has given him a valuable consulting experience and unique perspective on contemporary branding in America. Nathan has been involved with branding implementation for more than 100 companies across the country in various industries, including retail, banking, medical, legal, industrial, manufacturing and auto, as well as consumer products, which include food, medicine, pet, apparel, home, jewelry and sports.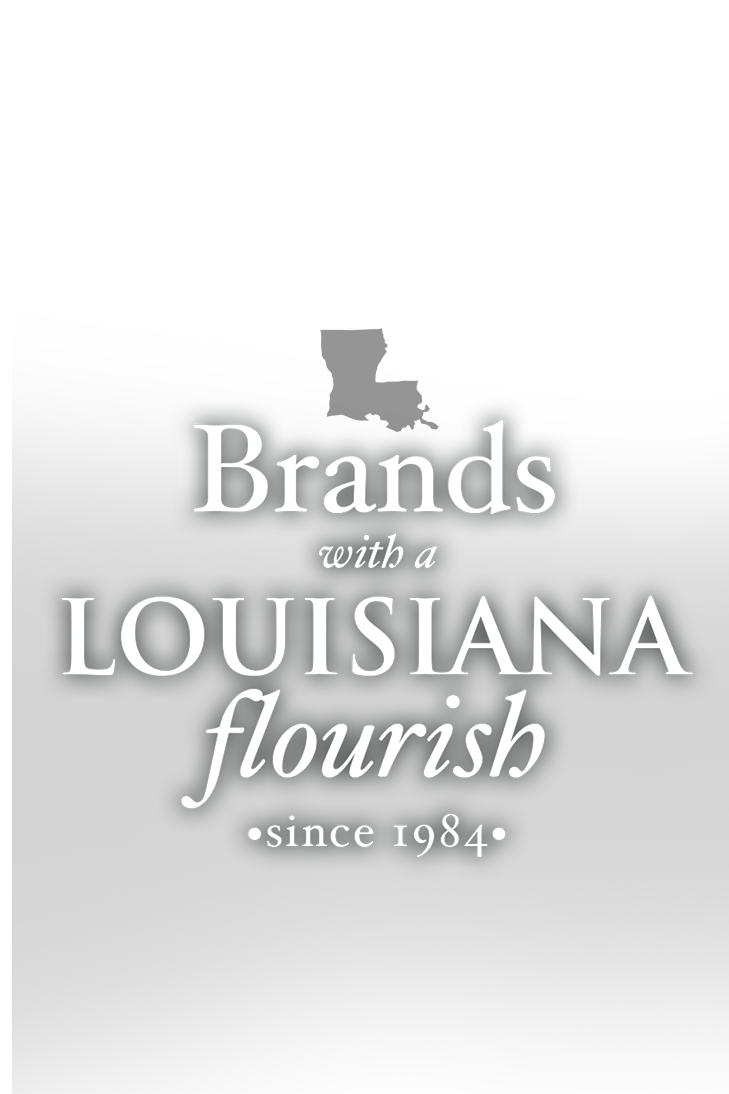 Our Services:
Our work creates impact for our clients in a variety of
ways, yet we believe it's the way we work that matters
most — empowering talented people in an environment
where innovation, creativity and excellence are the expectation.

For us, it's the difference between providing services and
solving problems. 
Brand Strategy
Audience Insights
Market Analysis
Brand Positioning
Media Planning & Buying
Design
Copy
Concepting
Production
Content Development
Website
Mobile Applications
Digital Marketing
Social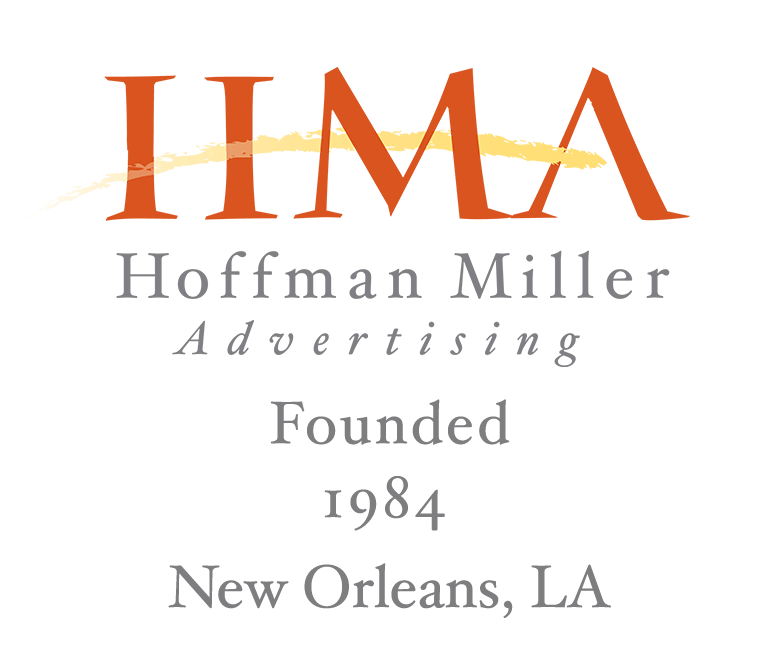 Fun
Adler's
AMA Entertainment
Joan Vass
Murphy's Jewelers
Rubenstein Bros.
Smart Buy Kitchen & Bath
Gulf Coast Bank & Trust
VooDoo BBQ & Grill
Willie's Chicken Shack
Zea
Advise
Attorney Frank D'Amico Jr.
DWR&E
Attorney Marie Rudd
Cossich, Sumich, Parsiola & Taylor
Fred Herman Law Firm
Herman, Herman & Katz
Hidalgo & Associates
Knoll Law Firm
The Pro-Bono Project
Build
Bazooka
Craig Drake Mfg., Inc.
Olhausen Billiards
Pan Am Labs
Peel & Co.
SES Creations
Valco Pet
Wild Games Innovations
Woodies
Yak-Power
Oreck
State of Louisiana
Dept. of Health Hospitals
City of Gretna, Louisiana
Dept. of Culture, Recreation & Tourism
Dept. of Transportation & Development

Flavor>
Aunt Sally's
Crystal Hot Sauce
Cajun Injector
Elmer's
Luzianne Tea
Blue Plate Mayonnaise
CDM Coffee
Rex Pure Foods
Tony Chachre
Zatarain's
Wick Fowler's Chili
Try Me Sauces
Overview:
Hoffman Miller Advertising is a full-service
advertising agency specializing in print, digital,
radio, and television advertising.

Our services include branding, advertising, design,
digital marketing and social media, video and
audio advertising, and more.
Contact:
Nathan Hoffman - nathan@hmadvertising.com
Please call to set up a meeting so we can get to work on your next project.
0
Brilliant Ideas Imagined